Episode 1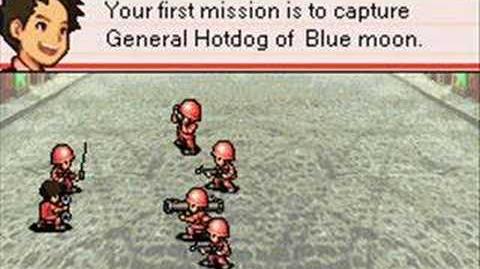 I'm just starting to make my very own Advance Wars sprite series thanks to the inspiration of other videos. Thanks Gemstonehelix!
Episdoe 2
This is my second sprite video I just made, sorry if it's a little sloppy
Episode 3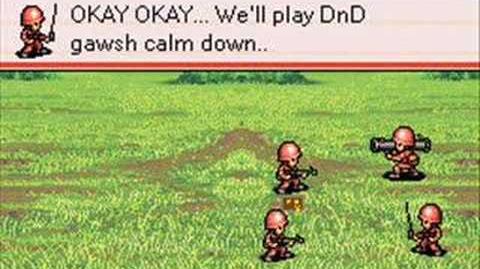 Yeah my summer's pretty boring, so why not spent it making something cool?
Episode 4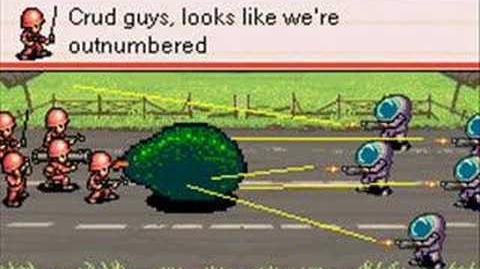 Sorry this one's a little short, started to add some animations, are they any good by the way? Lol
Ad blocker interference detected!
Wikia is a free-to-use site that makes money from advertising. We have a modified experience for viewers using ad blockers

Wikia is not accessible if you've made further modifications. Remove the custom ad blocker rule(s) and the page will load as expected.