Episode 1
Advance Wars' fans favorit villan Sturm is back and ready to take revenge.

Episode 2
Sturm is back and hungery
Episode 3
New formatifacation!!!

Episode 4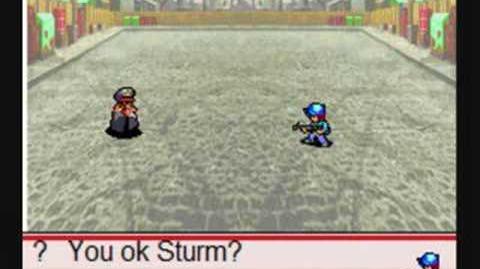 Episode 5
Episode 6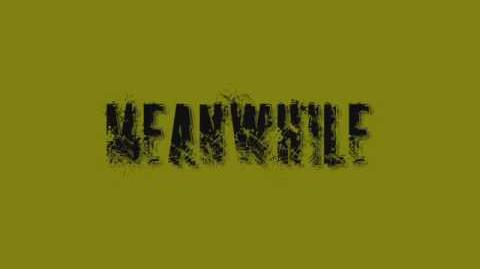 Episode 7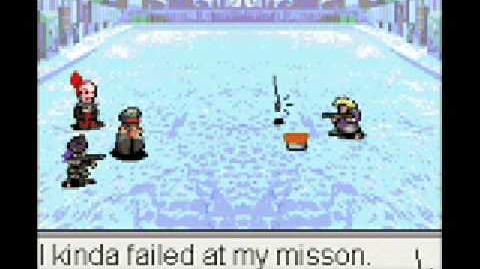 The Gigaland War has Started

Episode 8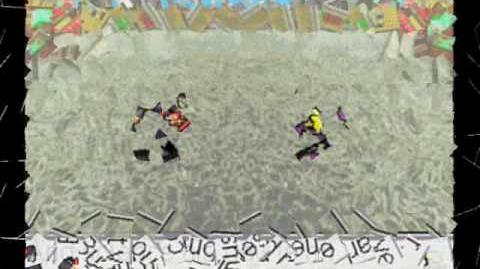 Episode 9
As the war ust startes pople are already dropping
Episode 10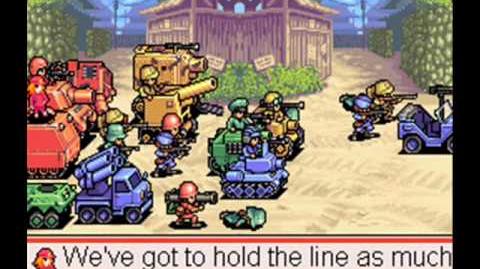 Starting to get to the full extent of the war.

Episode 11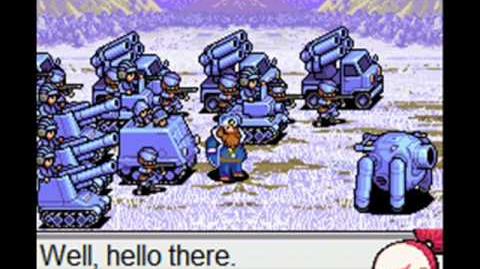 We pick up with Olaf and those under him to start of the New Campaine Plan.
Ad blocker interference detected!
Wikia is a free-to-use site that makes money from advertising. We have a modified experience for viewers using ad blockers

Wikia is not accessible if you've made further modifications. Remove the custom ad blocker rule(s) and the page will load as expected.