Episode 1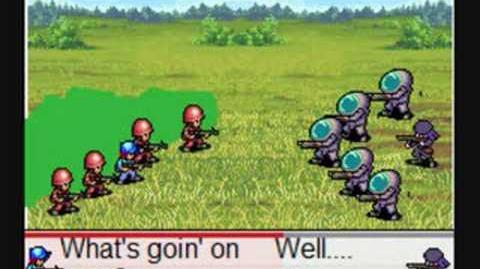 Episode 2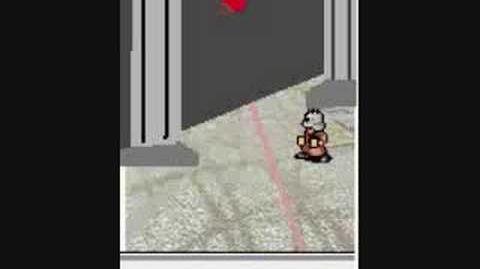 1 hour later on Giga Land and weard stuff happens.
Episode 3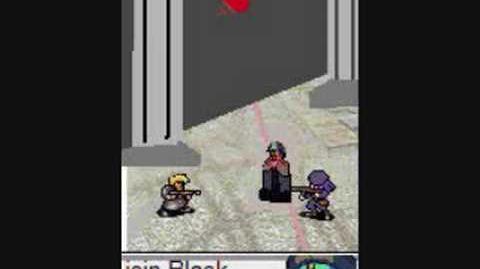 Episode 4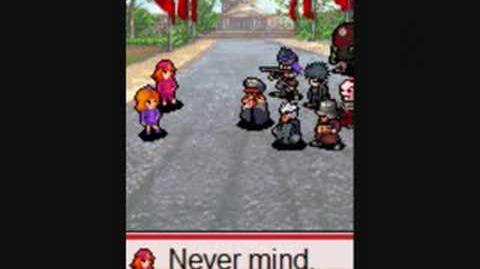 Episode 5

Advance wars fans be prepaired for the moment we've all been waiting for.

Episode 6
Not too funny. Was depresed makeing it.
Episode 7 (Bonus 1)
Episode 8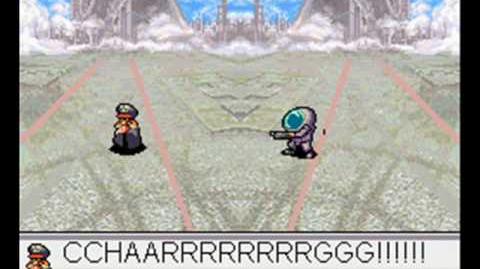 Rail's a P.O.W.
Episode 9
a branch in the saga
Episode 10
Rail is t his lowest and highest.

Episode 11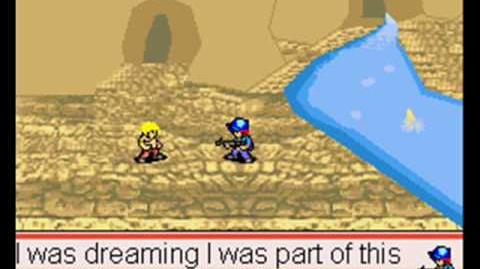 Rail and Muffins get out and get home. Now before any one gets a cow,
Bonus 2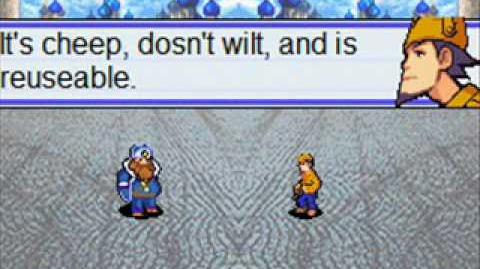 Bonus 3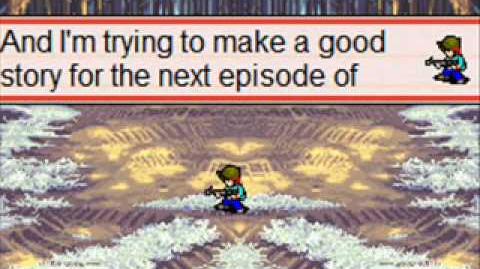 Episode 12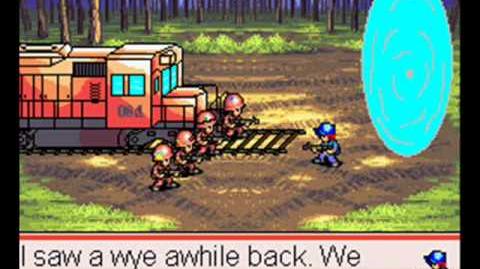 Not the one I wanted to do for this one but it work.
Bonus 4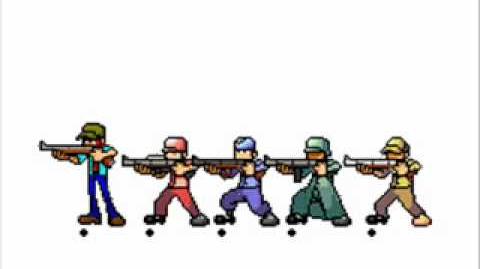 I did this as an animation test of the sprites I made useing MS Paint and MS Movie Maker.
Bonus 5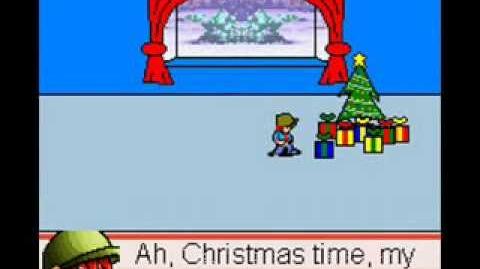 Episode 13
Ad blocker interference detected!
Wikia is a free-to-use site that makes money from advertising. We have a modified experience for viewers using ad blockers

Wikia is not accessible if you've made further modifications. Remove the custom ad blocker rule(s) and the page will load as expected.